Happy Summer Solstice!
The robins woke me up bright and early this morning as they started singing their song to the rising sun. I decided to enjoy the early wake up call and step outside to greet the sun and create a nature meditation video to share with you.
I hope you enjoy it. Join me here:
Wishing you a joy-filled week.
with love, Lori
P.S. Would you like to join me in person this summer for a forest retreat? Check out the Crystal Camp Retreat details below.
---
CRYSTAL CAMP RETREAT
Amplify Your Light 3-Day Retreat at Lori's Forest Sanctuary
on 10 acres of private, deep forest land in the Keweenaw Peninsula of Upper Michigan
Friday, August 11th – Sunday, August 13th.
Join me in the forest this summer for a couple of days of crystal play, ceremony, ritual, forest bathing, and soulful connection.
Learn more and Register Here: ​https://loriaandrus.com/amplify23/​

---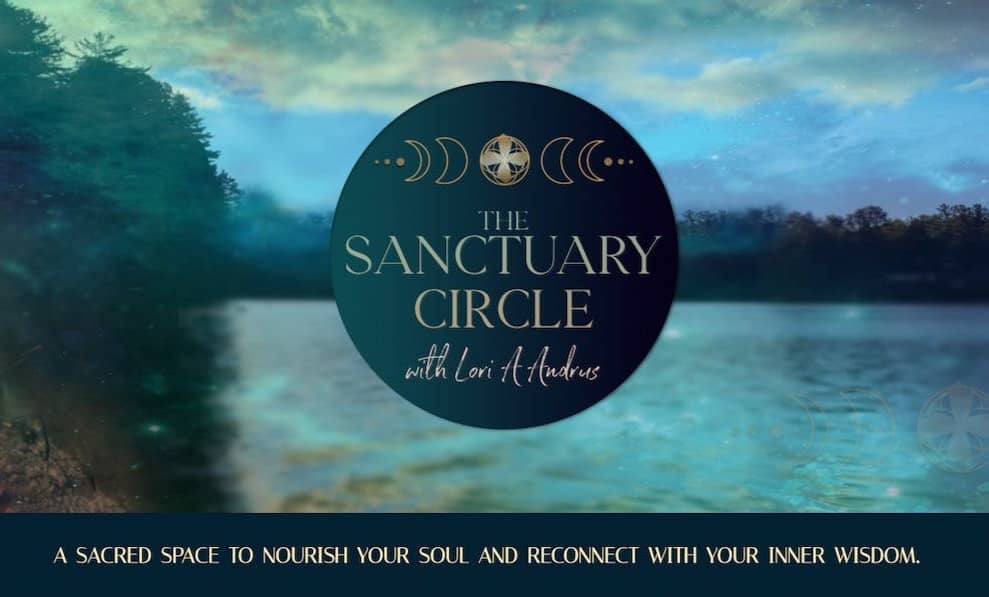 Want to explore the monthly crystal allies on a deeper level? Join us in the Sanctuary Circle.
Each month you will:
– explore the crystal of the month and 'in the now' new moon messages.
– step into a live full moon ceremony.
– connect with others through community calls.
Through ceremony, sacred practice, soulful reflection, and a vast resource library the Sanctuary Circle is a space for you to spend sacred time with you.
You will find inspiring ways to connect with the moon cycles, seasons, and natural world. The Sanctuary Circle is a space to open pathways of connection to your intuition, heal, create change, and amplify your light in the world.
Learn more + Join us HERE: ​https://loriaandrus.com/sanctuary/