"For my part I know nothing with any certainty, but the sight of the stars makes me dreams." – Vincent Van Gogh
For decades I have been inspired by the works of Vincent Van Gogh. My favorite piece being Starry Night over the Rhone because it features the Big Dipper.
As a child my brother, sister, and I would lay under the summer sky and gaze up at the Big Dipper. Occasionally we would get lucky and catch a shooting star. The night sky always felt like a place of magic and mystery. They awakened a sense of dreaming and imagination.
Perhaps you can relate to feeling this way when looking upon a star filled sky.
As I sat with the Star Cluster Aragonite, in preparation for this week's podcast episode, it invited me on a journey to the stars. No surprise when it brought me to the Big Dipper. As we paused among this beautiful constellation it brought my attention to how each star holds space.
Ahhh, yes, the Star Cluster Aragonite has wisdom to share about what it means to hold space during these changing times.
In this week's podcast episode I sink deeper into this conversation. Join me for this week's episode here:
Wishing you a deeply connected week!
with joy, Lori
Updates. Changes. Evolutions.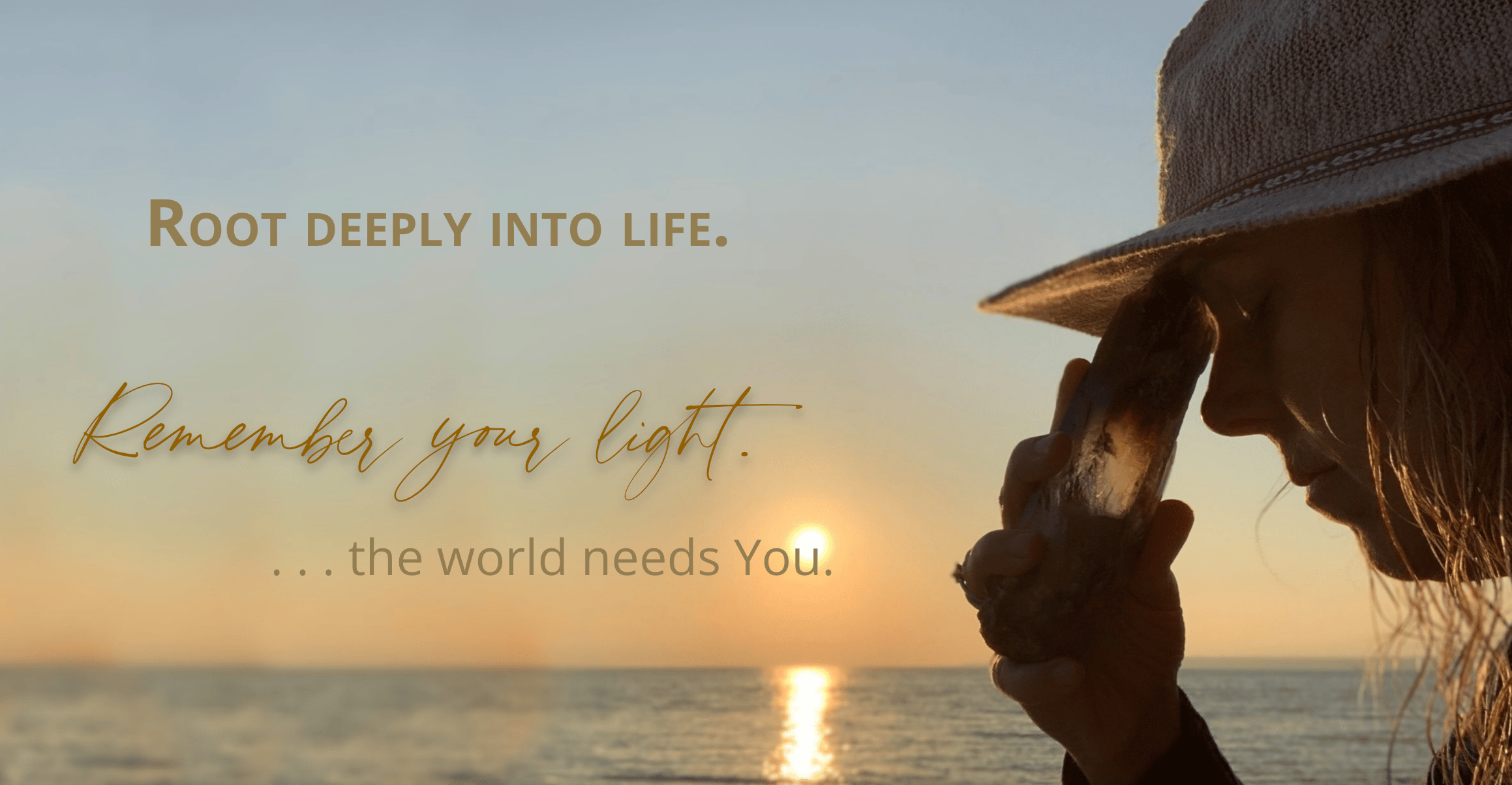 I've been busy making updates to my website(s) over the past couple weeks.
With your next visit, you will notice a new color palette, fresh images, and some changes to the layout. In addition to these changes, my team and I are working on streamlining all of my websites into one sacred space. Bits are already unfolding behind the scenes and I am getting excited to share more formal timelines as they are shared with me.
Our intention is to make navigation easier for you (it's been a bit scattered). Interesting how the action we are taking is reflective of this months crystal message.
---
Ready to sink into deeper connection with you?
Join us in the
Sanctuary Membership Circle
A Sacred Space for Soulful Visionaries Ready to Rise.
Learn more here: https://loriaandrus.com/sanctuary