Over the weekend I took a drive up to Copper Harbor, MI. This quiet little town was hopping with visitors eager to enjoy some early fall color. I'm making some assumptions when I say this, but I think we were all delighted by what we got to see. Brilliant reds and golds spread across the landscape. It was beautiful.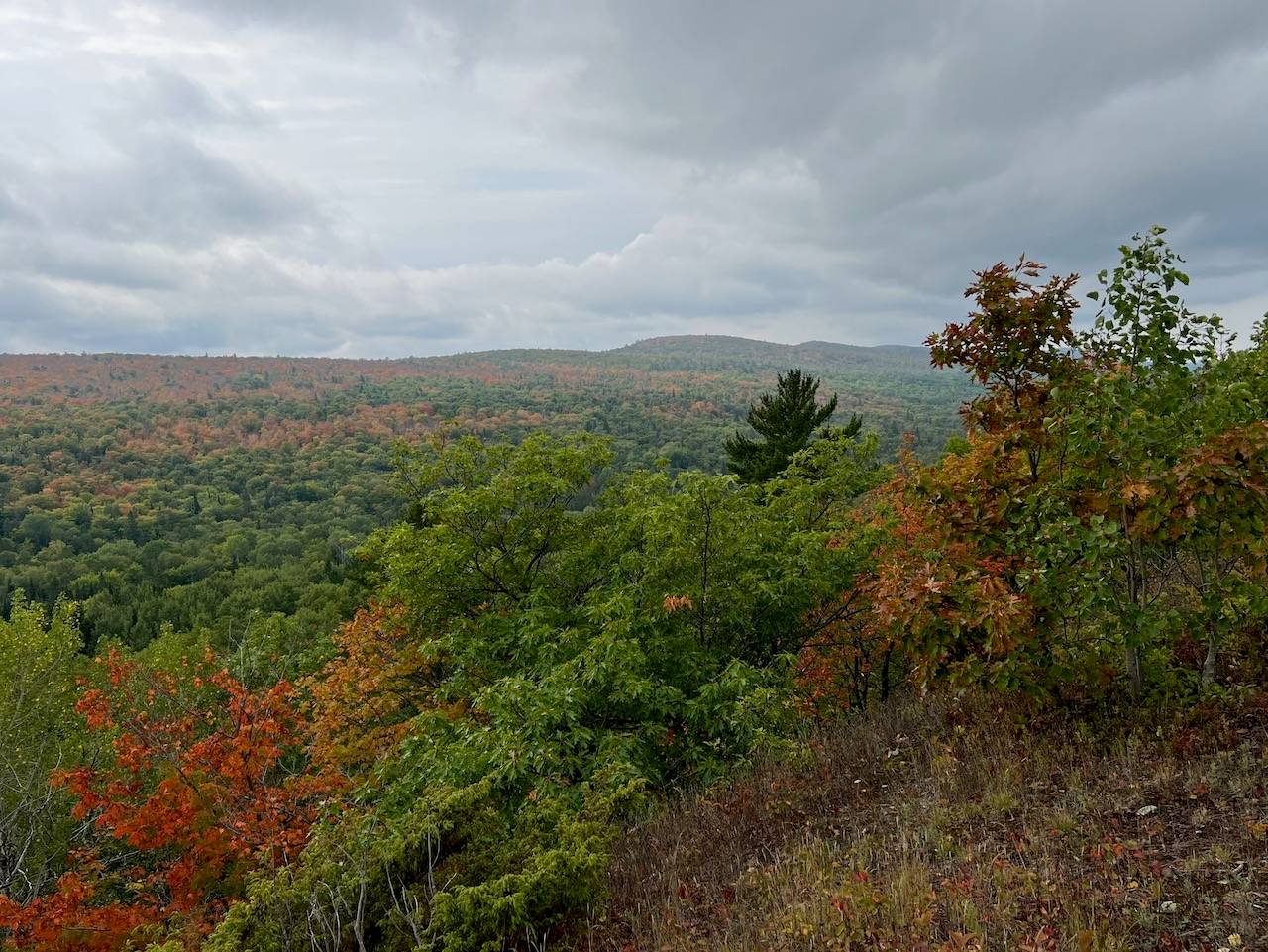 Fall arrives this week.
Thursday, the 22nd marks the Fall Equinox. This day ushers us across a threshold into the dark half of the year.
It's a wonderful day to sink into ceremony and attune to our voice of inner wisdom. The natural momentum of the season invites us to consider what in our life is ready to be harvested, complete, and surrendered while also creating space for the ideas and dreams we long to nurture through the winter.
In honor of this season change I am going to be hosting a virtual Fall Equinox Ceremony. I would LOVE for you to join me. Sign up here: https://loriaandrus.com/fall22
Also, in today's episode of the Meet Me in Sacred Space Podcast I share 4 Fall Equinox Wisdom Practices.
Here's what you can expect:
how attune to life's creative cycles by attuning to the seasons.

ways to fully receive your harvest.

suggested reflection questions regarding your harvest and what you would like to plant for the coming season.

info about a couple upcoming opportunities that I would LOVE for you to join me for.
Listen in Here:
Or enjoy the YouTube Video:
Wishing you a joy-filled week! with love, Lori