For months I've been dreaming about and drawing gateways.
Gateways that open space for possibility. Gateways that create space for deeper connection. Gateways that attune us to our voice of inner wisdom.
Yesterday, as I attuned to the energy of today's 8-8 Lions Gate Portal another gateway image emerged. I spent time with it, drawing it, attuning to it, inviting forward messages and insights.
Here are a couple of the highlights:
Be unapologetically expressed with love and presence.

Become even more present and comfortable in the physicality of life.

Allow your authentic fire to light you up.
In today's episode of the Meet Me in Sacred Space Podcast I dive deeper into this conversation sharing the wisdom and messages for today's Lion's Gate Portal.
Listen in here:
Download the Crystal Coloring Page Here: Deep Roots Gateway
Wishing you a joy-filled week!
with love, Lori A Andrus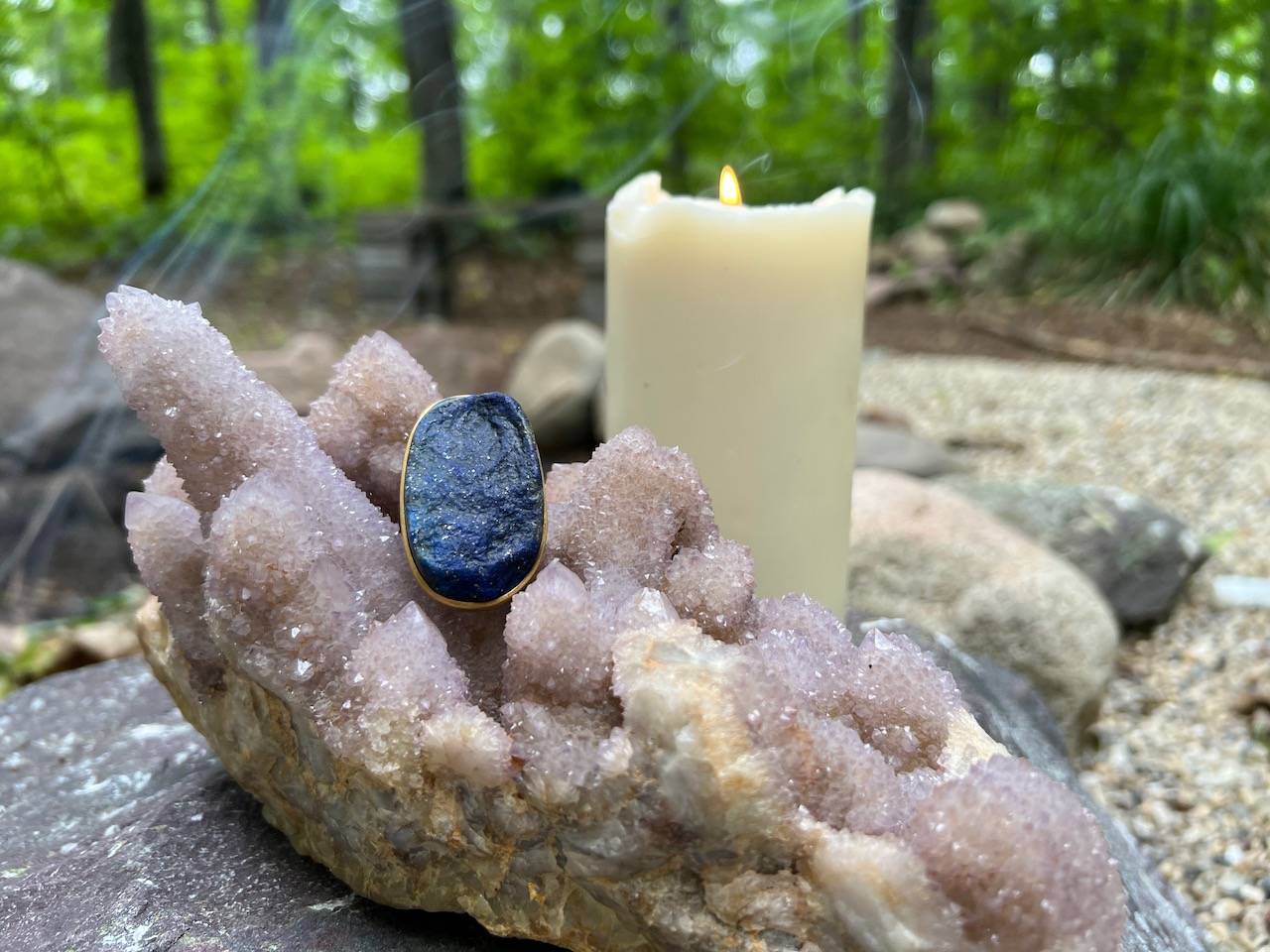 Soft moments of inner connection are the birthplace for creative ideas and intuitive breakthroughs. ​
They open doorways to possibility, attune us to our natural rhythm, and create a sense of clarity and focused direction. They strengthen our sense of will and bridge a connection with spirit.
Step into Sacred Space. ​
Join us in the
Sanctuary Medicine Circle
A Sacred Space for Soulful Visionaries Ready to Rise.​ Learn more here: https://loriaandrus.com/sanctuary